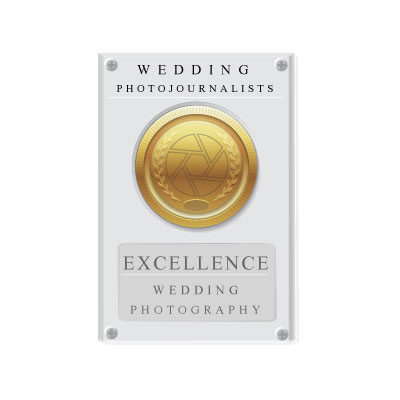 The World's Most Prestigious Wedding Photojournalism Award
PhotographyAssociation.com is a multinational organization that recognizes excellence in professional wedding photography. 
Excellence Awards are presented to the most talented practitioners of modern wedding photography.  Awarded wedding images have displayed outstanding, inspirational and artistic creative excellence.  Through their work, the artist has helped redefine professional wedding photography by way of creative process, talent, and professionalism.  
These inspirational and talented photographers produce stunning images that redefine modern wedding photography.